Clippard Valves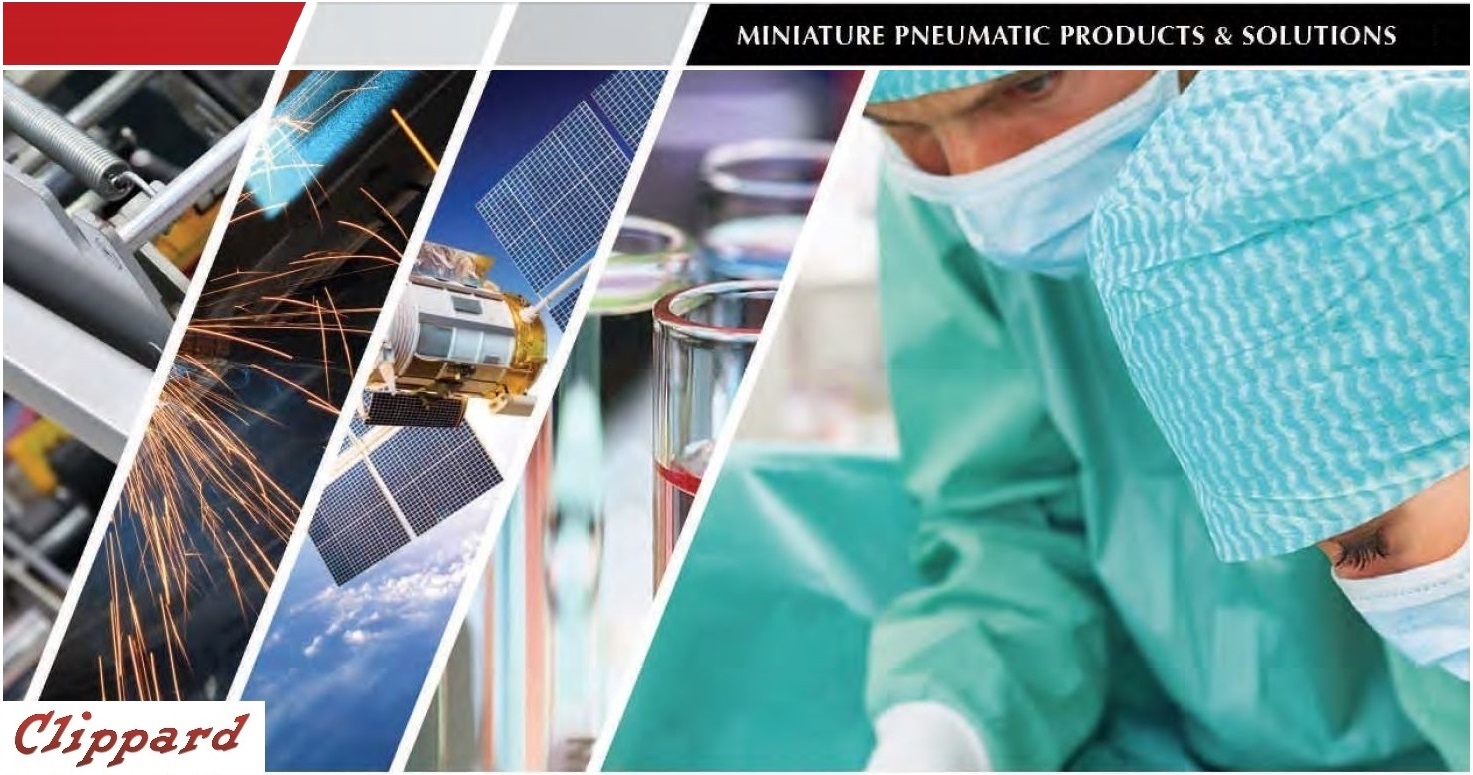 Selecting the right valve is crucial - a valve with greater capacity than required wastes valuable space and leads to increased cost due to excessive speed, impact, wear and air consumption. Every air system is unique. With an extensive selection of pneumatic valves, you can count on Wilson Company to have the valve you need to meet the specific needs of your application. Contact us today at 1-800-580-1212
Clippard Valves
Choosing the right valve is not only a challenge; it's necessary. When you're considering the needs of your operation, you need the right size and capacity, or your budget will take a hit.
Valves with capacities greater than required only lead to increased costs. Excessive speed, impact, wear, and air consumption will only make your operation struggle.
With Clippard Valves, you have a selection of control valves, directional control valves, electronic valves, fittings, and mufflers, for just about any application. The valves you need to streamline your operation are all right here.