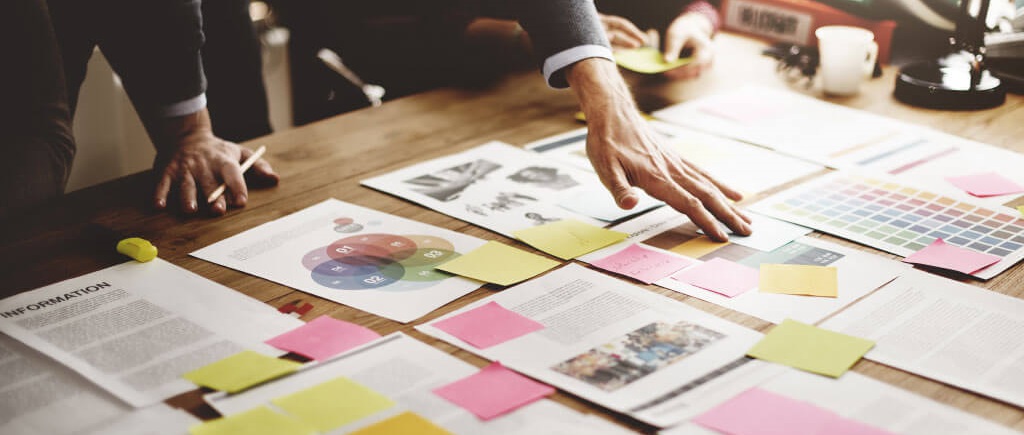 Job Description - Pneumatic Sales Manager
Business Unit: Corporate
Department: Sales
FSLA: Exempt
Reports to: President & COO
Purpose and Scope

:
Manage the Pneumatic field sales force to increase sales and achieve corporate profit goals. Take a leadership role in the management of the pneumatic family of products and services to help achieve those goals. Work directly with our field sales representatives to identify opportunities and support them in closing sales for the Pneumatic Sales Group. Design and integrate system solutions. Provide technical training that supports the continuous improvement of skills and technical resources needed to support the expansion of the business. Build and maintain a strong working relationship with our Pneumatic product vendors. Identify new products, services and system enhancements that will expand our Pneumatic Group offering.
Provide Pneumatic solutions to issues to all Customers and Vendors.
Provides market feedback regarding competition, supply chain events, prospective needs and to generate business growth and development ideas.
Develop and maintains strong relationships with customers and vendors.
Develop and maintain comprehensive knowledge of competitive products and their activity in the market place.
Assist Wilson Company in planning strategy to provide the products and services required for existing and new business.
Attend Pneumatic sales related events, tradeshows and workshops.
Provides Pneumatic training and development programs.
Other Duties

:
Knowledge and Skills

:
A highly organized person with excellent verbal and written communication skills. Ten or more years of successful experience selling at Wilson Company. Must have an excellent understanding of Pneumatic products. Must be driven to grow sales by exceeding customer expectations. Must have the ability to negotiate with customers and non-contracted suppliers. Must be a team player in a high growth environment with substantial opportunity to create value for all involved.
Physical Demands

:
Works well under pressure. Required to be able to move about the facility frequently (standing and walking).
Working Environment

:
Most of the work is completed in an office with some work in a warehouse and shop environment. Must be able to travel as required.